BECOME A VOTING MEMBER OF THE LEATHER & LGBTQ CULTURAL DISTRICT!
Thank you for your interest in becoming a Voting Member of the LEATHER & LGBTQ Cultural District.
There are four requirements.
Be a human being age 18 or greater.
Agree with our Vision and Mission, which you are encouraged to review here.
Complete the form below.
Pay dues, currently $15 per year, a hardship waiver is available. Dues expire annually.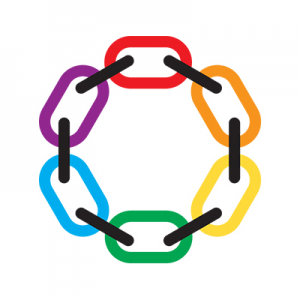 LEATHER & LGBTQ Cultural District Membership