BECOME A VOTING MEMBER OF THE LEATHER & LGBTQ CULTURAL DISTRICT!
Thank you for your interest in becoming a Voting Member of the Leather & LGBTQ Cultural District.
There are four requirements.
First, you must be a human being age 18 or greater.
Second, you must agree with our Vision and Mission, which you are encouraged to review here.
Third, you must complete the form below.
Fourth, you must pay dues, currently set at $15 per year. Dues expire annually, starting December 31, 2020.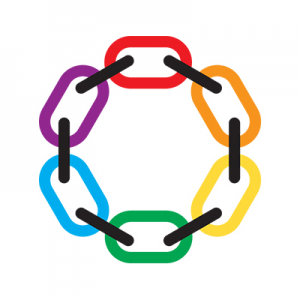 LEATHER & LGBTQ Cultural District Membership